Dassault Aviation and their partners Xlim and AxesSim have been developing for a long time a set of methodologies aiming at numerically characterizing and predicting currents induced in the fuselage assemblies of an aircraft.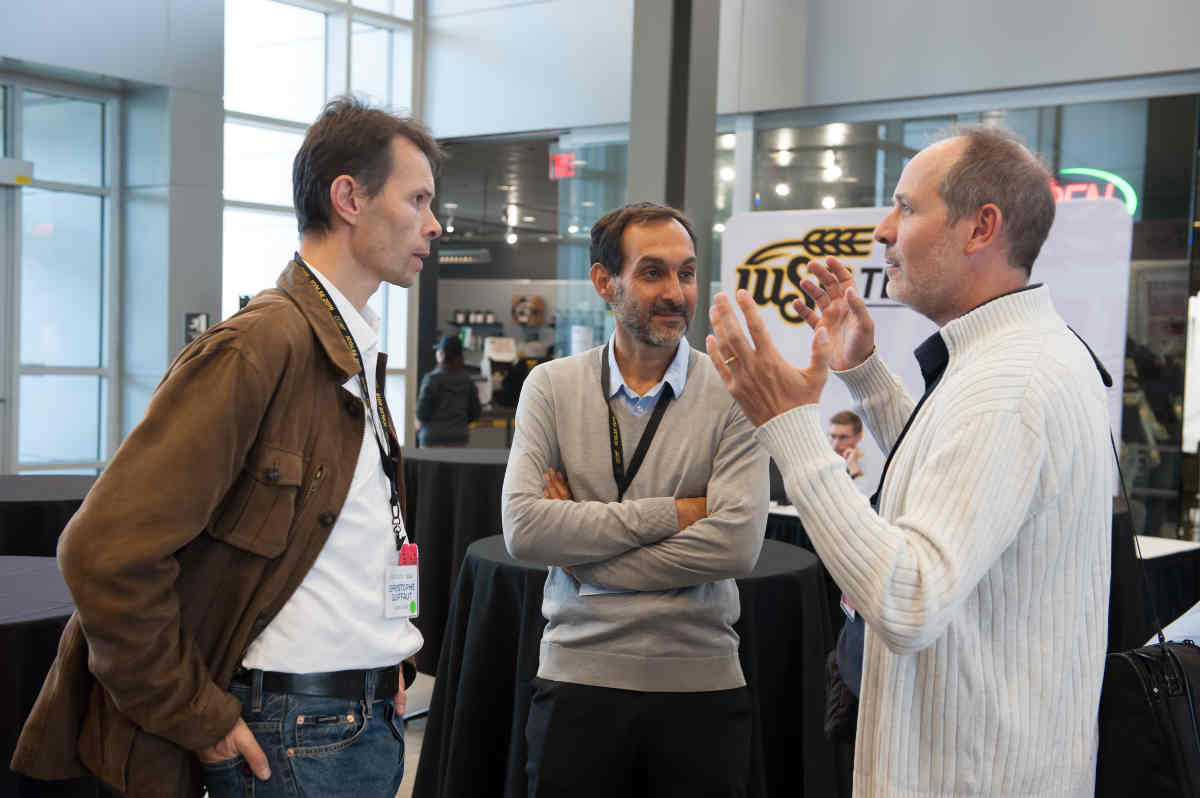 In the paper jointly presented at the ICOLSE 2019 conference (Wichita, Kansas) you will learn more about the comparison between several approaches to determine a methodology that can be optimally used in the industrial aircraft certification process.
If you want to consult this paper, please contact us !