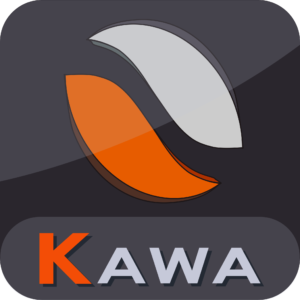 Capitalizing and sharing the technical knowledge of a company or a research laboratory is a major challenge. 
This knowledge is heterogeneous both in nature (data, programs, spreadsheets, etc.) and in origin (each engineer generates the knowledge during his/her works).
KAWA is a comprehensive and intuitive end-to-end software, to seamlessly support and manage technical knowledge of your organization.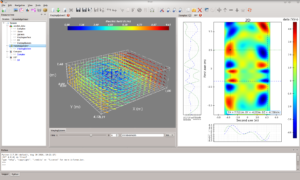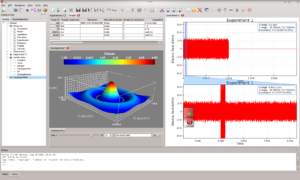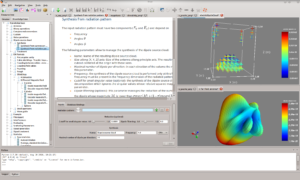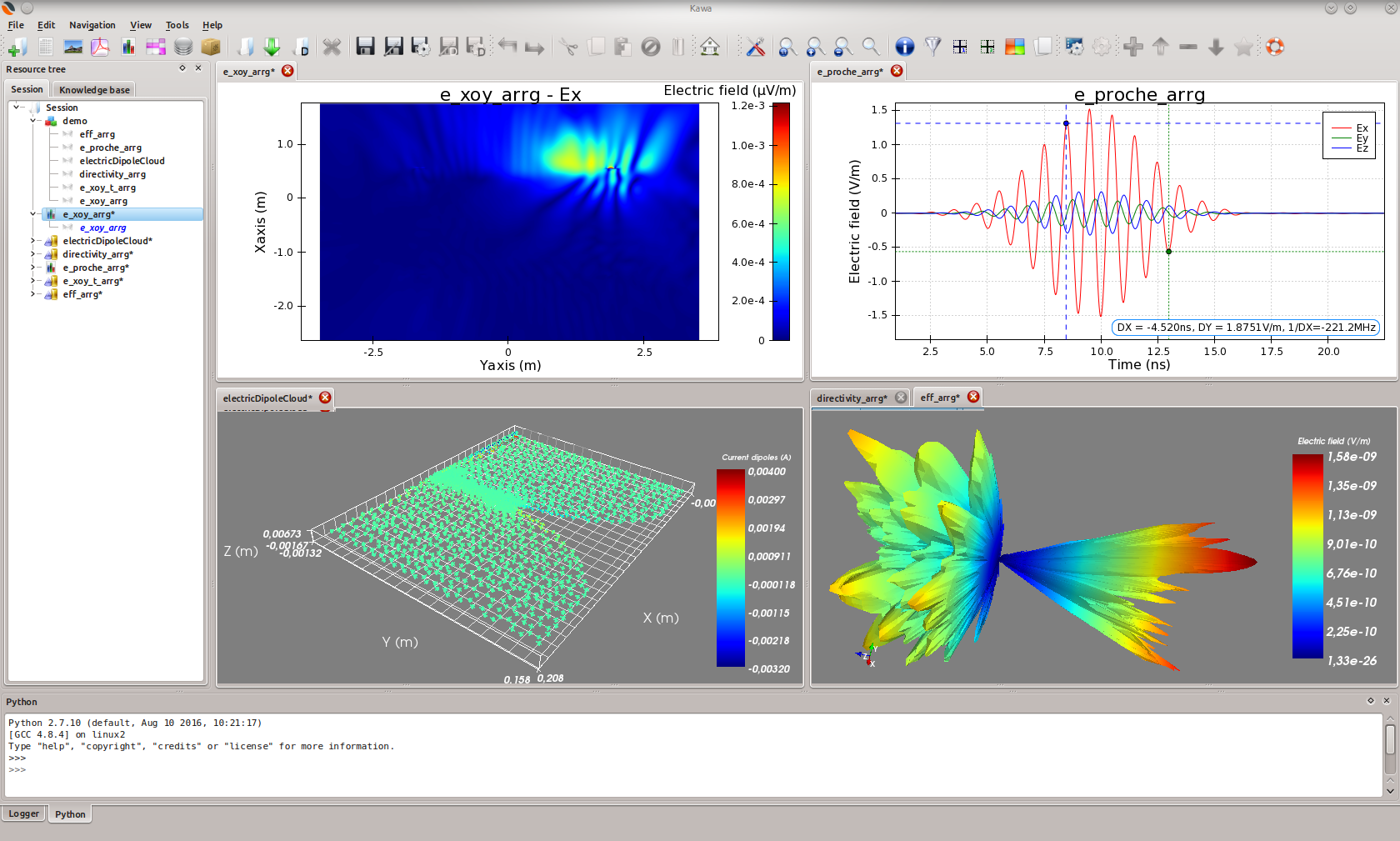 Knowledge and processings gathered in "notebooks"
A piece of knowledge is defined with a "sheet". A knowledge sheet allows gathering all the knowledge on a given set of formulae: the programmatic definition of the formulae, their related documentation and forms to easily use them. 
The sheets can be viewed from the tool, presented with their documentation and their formulae forms. The formulae can then be executed following the forms contents and the associated code.
The sheets are sorted in a knowledge tree, to ease the access and the using of the desired one. The sheets organization can be customized following a business domain.
Define your knowledge base
Kawa allows you to save your engineering skills into knowledge sheets. Thanks to them, you can easily define treatments and write their related documentation :
Documentation designed with a wiki-like language,
Treatments defined with the scientist user-friendly Python language, shipped with very good scientific-purpose libraries,
Forms defined in an easy way, without any programming skill.
The documentation is easy to access and the related code can be executed from a simple form.
Process and capitalize your data
Kawa can perform computes from the knowledge tree. Thanks to them, you can process any existing data, or generate new ones. Therefore, Kawa can be used as a post-processing tool and as an engineering formula box. The extensibility of the sheets allows any custom creation or treatment.
In the same way as the sheets, you can share and sustain your data in the knowledge tree.
Structure knowledge base and data, share them with your community
You can gather your data and plots of a study case in a project tree structure. The project tree and its content can be organized as desired, easily saved and re-opened latter; doing so allows an efficient understanding and an easy presentation of a study case.
You can organize your sheets and data in the knowledge trees and share some of its parts with other ones.
An easy and intuitive graphical interface enables publishing the user knowledge trees content, and browsing the community knowledge trees. The community knowledge content is managed through :
Approbation processes using configurable workflows
Lifecycle of each unit knowledge using journaling and versioning
Visualize your data in dedicated business plots and tables
The data can be rendered in spreadsheet-like rendering, even when they are multi-dimensional and huge. Their physical natures (length, time, etc.) and their numerical formatting are properly handled.
Kawa provides a set of plots adapted to this kind of data, allowing a quick and easy analysis :
1D curves: real and complex curves, polar views.
2D: mappings and contours renderings.
3D views: points, quivers, surfaces.
Physical natures are automatically set to the correct values, to ease data interpretation and plots layouts in further publications. A set of tools (zooms, cursors, labels, etc.) are available to emphasize relevant parts of the plots and properly document them.
Remain compatible with other tools
All the data can be saved and re-opened in the Amelet-HDF format, based on the HDF5 format. This format is open, thought for scientific huge multi-dimensional data, and is well supported by most numerical treatment tools.
Kawa accepts a wide variety of input formats thanks to its sheets, like oscilloscope measures and simulation tabulated data. The sheet editing functionality allows extensions to any kind of custom format.
In the same way as the data files, the knowledge sheets and the plots are savable to open formats, allowing a perennial management of the knowledge and the grabbing of its content for other purposes.
Kawa offers interoperability with many processing tools like Excel (csv import and export) for further spreadsheet treatments, Matlab (HDF format), …
Use Kawa on any desktop computer
KaWa® supports 64-bit systems:
Windows 7, 8 & 10
Linux Ubuntu 12.04, 14.04, 16.04 & CentOS 6.5
PDF documentation and example files