Kawa
Technical knowledge management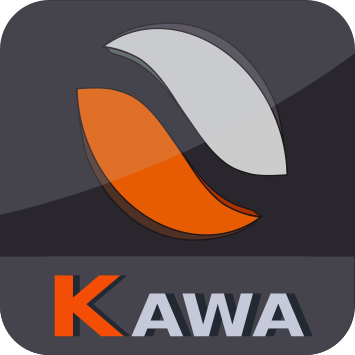 Kawa is a conveyor of capitalization and sharing of technical and scientific knowledge
Capitalization of technical expertise gathered in dynamic and interactive notebooks
Engineering skills are saved in the famous user-friendly Python language
Documentation is easily accessible and the related algorithm can be executed from an intuitive form
Automated sheet editing functionality allows a durable management of the knowledge by engineer team
Sheets are sorted in a knowledge tree, to ease the access and the using of
the desired one. Their organization can be customized following a business domain.
Data processing by executing notebooks
A full set of plots allowing a quick and easy analysis :
1D curves: real and complex curves, polar views, histograms
2D: mappings and contours renderings
3D views: points, quivers, surfaces.
Optimize Knowledge organization
Kawa can perform computes from the knowledge tree
organized as desired and can be used as a post-processing
tool and as an engineering formula box
Easy process of existing data or generation of new ones
thanks to a hierarchical organization
Metadata can be added for an efficient indexation facilitating
searchings
KAWA is compatible with other tools
Data can be saved and re-opened in the open Amelet-HDF format.
Sheet editing functionality allows extensions to any kind of custom
format
Kawa can be used on any desktop computer (Microsoft Windows 7 and greater, Redhat 7 and greater, others GNU/Linux)
Interoperability with many processing tools like Excel (csv import and
export) for further spreadsheet treatments, Matlab (HDF format), …
Do you have any question about our services?