Electromagnetic Simulation
for aerospace, automotive, high-tech and defense industries
Electromagnetic Simulation Solutions
AXS-AP (Antenna Placement)
AXS-AP is a complete and integrated environment to evaluate performances of antennas installed on complex systems and calculation of decoupling between installed antennas.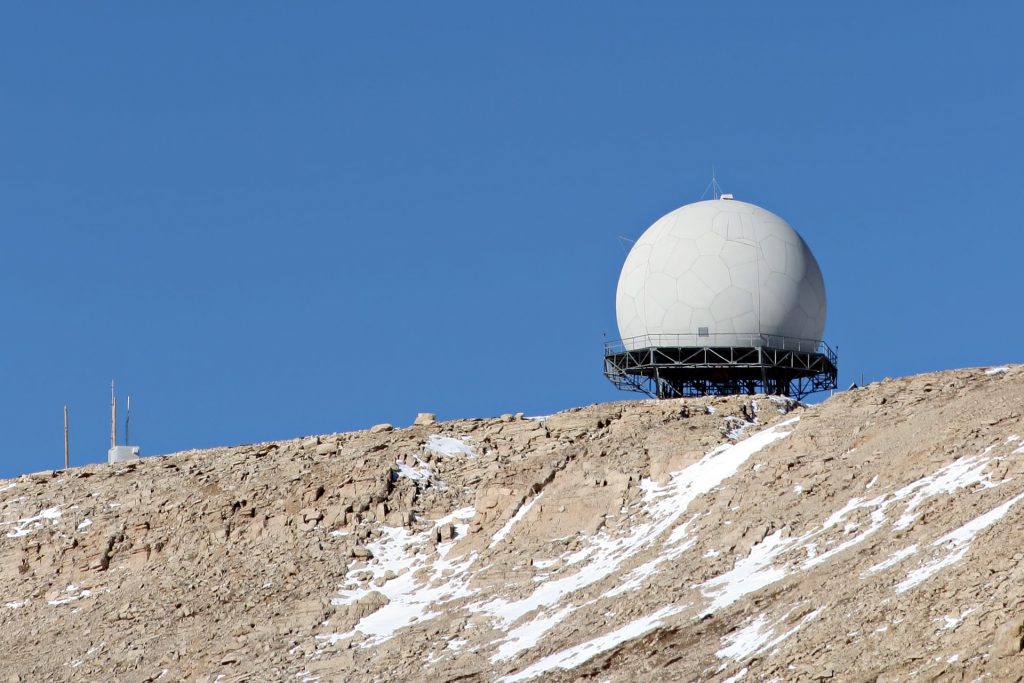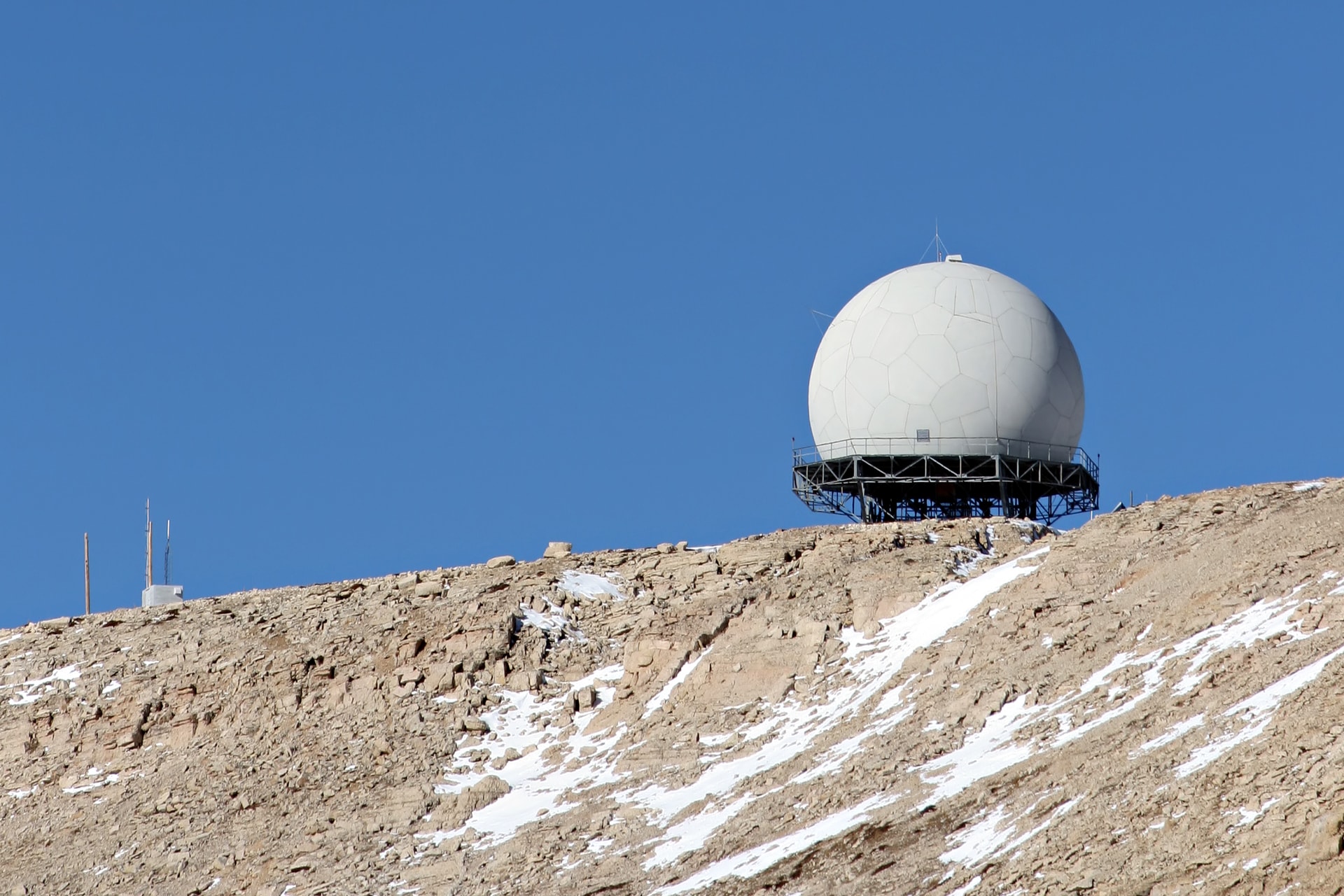 AXS-E3 (Electromagnetic Environmental Effects)
AXS-E3 is ideal for the evaluation of electromagnetic environments with complex structures (composite materials, installed wiring harnesses, etc.) of large dimensions.
AXS-HD is dedicated to the study of conducted emissions, electromagnetic compatibility and signal integrity of wiring harnesses from the design to certification / qualification phase of systems.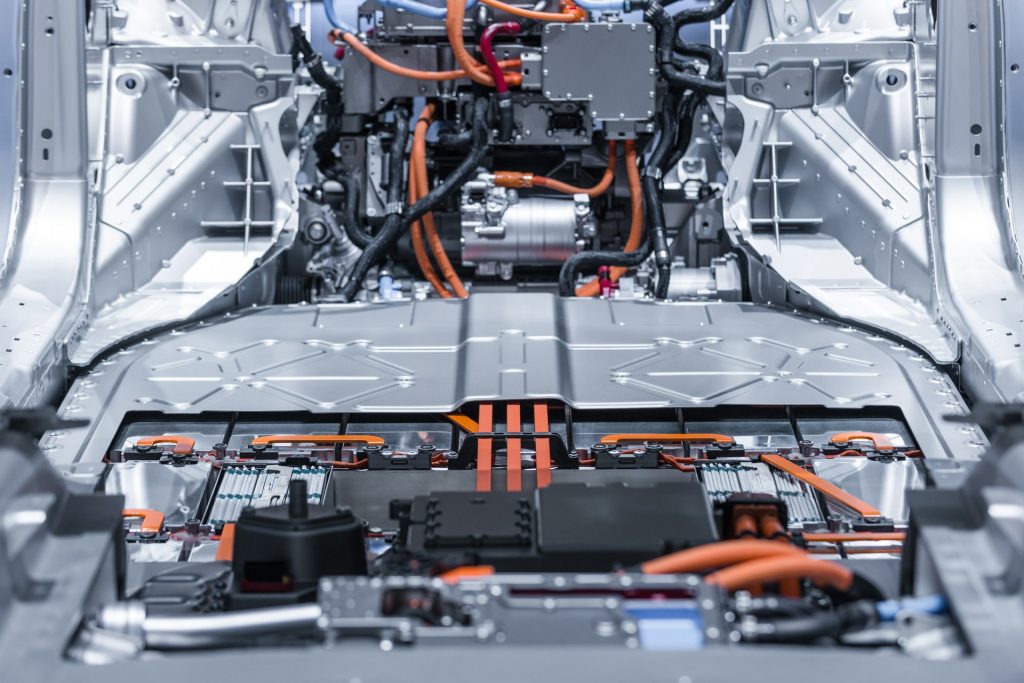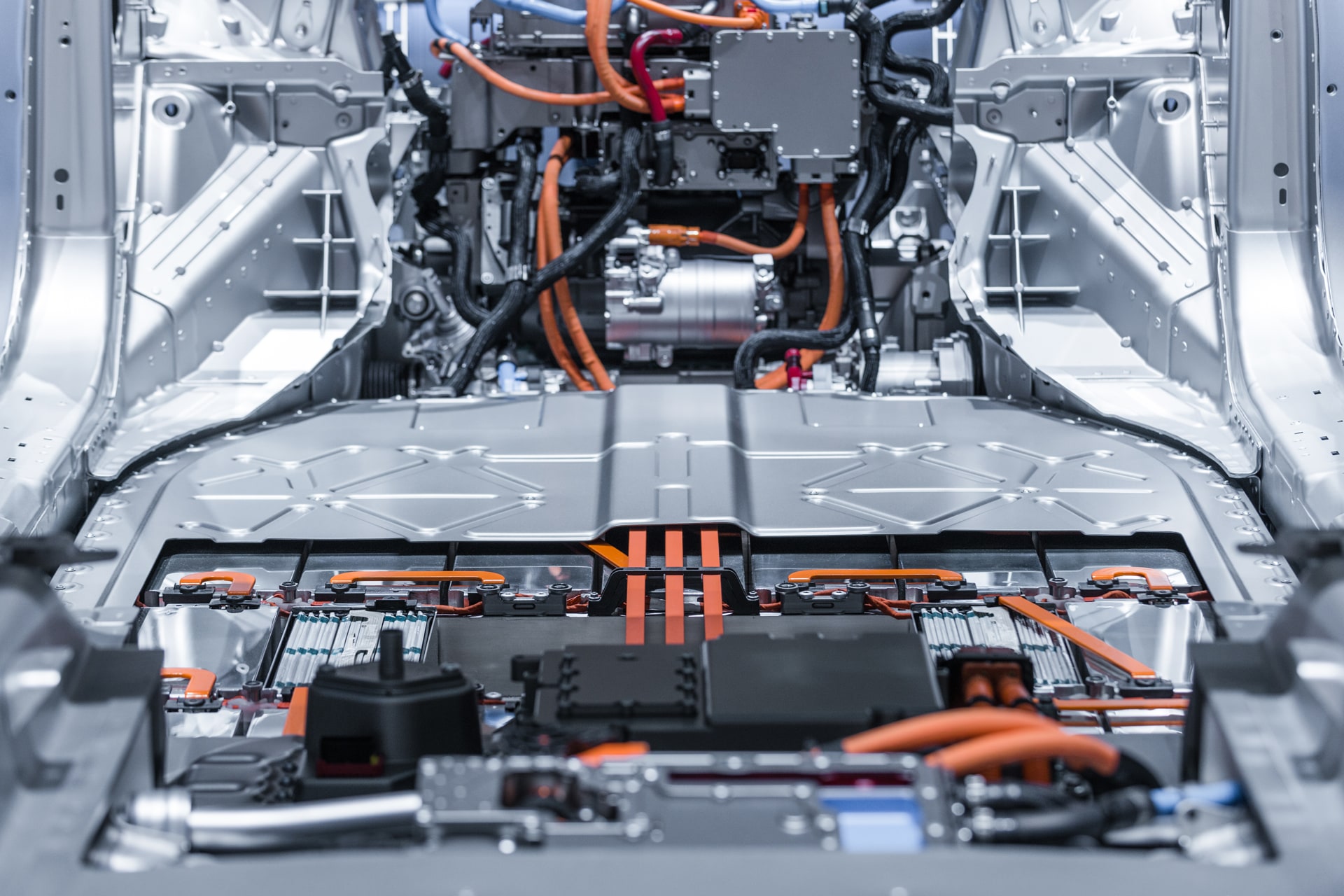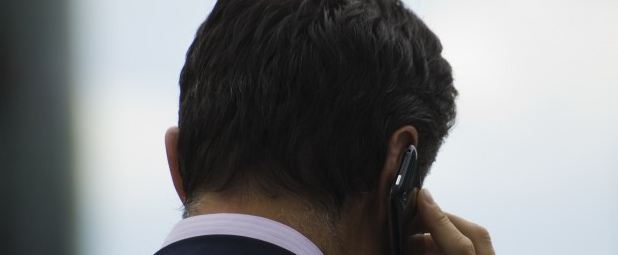 AXS-SAR (Specific Absorption Rate)
AXS-SAR is an integrated simulation software that can directly calculate all types of specific absorption rate (SAR), including 1g and 10g average SAR, and whole-body SAR.
We have been working with AxesSim since their creation, and even more since most of the pillars of the company were also involved in the Quercy project. Since then, we have never stopped collaborating in many ambitious projects. The partnership ONERA sealed with Axessim even reinforced some common strategies that we want to carry together. In summary: a perfect example of win-win cooperation. Already a success story.
I've been using the environment simulation package for about ten years, AxesSim provides an innovative solution for the engineering process with an efficient development for the future.
Taking into account the industrial problem and the associated constraints was complete to achieve a very powerful tool and allowing a significant time saving. In addition, the support of the teams is flawless and really a gain for the projects.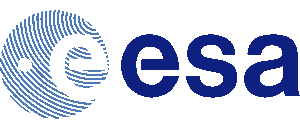 Do you have any question about our services?
AxesSim was founded in 2007 in Alsace close to Strasbourg (Illkirch). It results from an accompanying process of an activity initiated by Thales group. Specialized in the field of electromagnetic simulation, AxesSim designs and develops softwares targetting research companies and laboratories.