About us
AxesSim was founded in 2007 in Alsace close to Strasbourg (Illkirch).  AxesSim designs and develops software targeting the scientific community.
Specialized in the field of electromagnetic simulation, AxesSim offers a consistent range of professional applications which allow to simulate performance of products and systems in a realistic way starting from their conception to their qualification and to evaluate the impact of electromagnetic environments when products are used.

Along the way, these developments – gathered thanks to various R&D projects – were essential and gradually allowed AxesSim to structure a range of products whose exploitation is now a real issue for us to carry on growing and gaining market.
A strong focus on Customers
Our strategy is oriented towards the client so that our tools and services solve issues they have to face every day. The evolutions of AxesSim's softwares result from the analysis of our customers' needs and expectations in order to provide more efficient and user-friendly versions of each release. A special effort is also given from our technical support to the users in need of help or advice with their modelling process.
AxesSim's activity consists in three complementary lines related to software conception and development addressed to research companies and laboratories.
Our wide range of professional applications represents a unique, open and collaborative solution of assistance to conception and validation / qualification based on numerical simulation of electromagnetic phenomenons. It allows a collaborative and continuous improvement of the industrial process. These tools lead to an increase of productivity, innovation acceleration and significative cost gains.
The issue of capitalisation and sharing of technical knowledge is a major point for research companies and laboratories. Turnover of engineers leads to an evaporation of knowledge and know-how ; AxesSim develops tools of technical knowledge management aiming at keeping these valuable data within the company.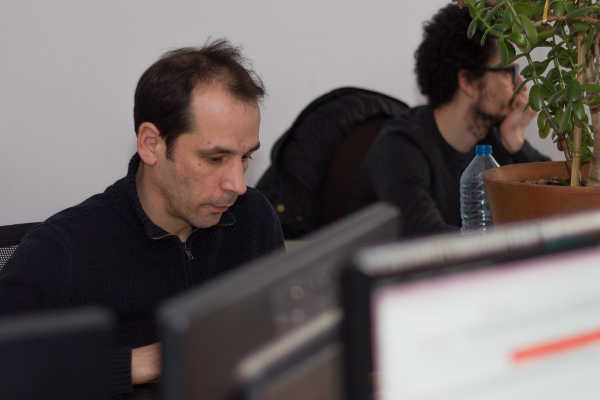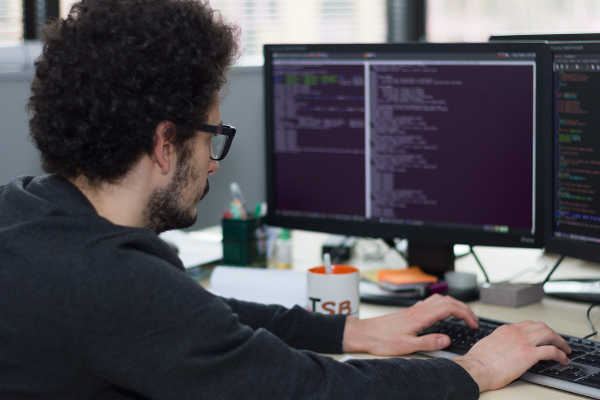 AxesSim has constantly been growing since almost the past 10 years proving the quality of its products and services and confirming its continual commitment for innovation and R&D. AxesSim reinvests about 20 % of its annual income in R&D to go on improving its software. AxesSim has beard the label of « Young Innovative Company » (JEI French label) during its first seven years of existence.
AxesSim is specialized in the use of specific software technologies (Python, Java, HDF, Linux, etc.) and development techniques (software engineering, agile development cycles, multi paradigm programmation, …) to implement them in scientific computer systems (simulation, data analysis, scientific calculation, …).
Moreover AxesSim has a strong scientific expertise in the field of electromagnetism and its industrial use (ElectroMagnetic Compatibility (EMC), antenna installation, …). This double skill allows us to develop customised applications for various clients and to perform studies based on simulation tools developed by AxesSim.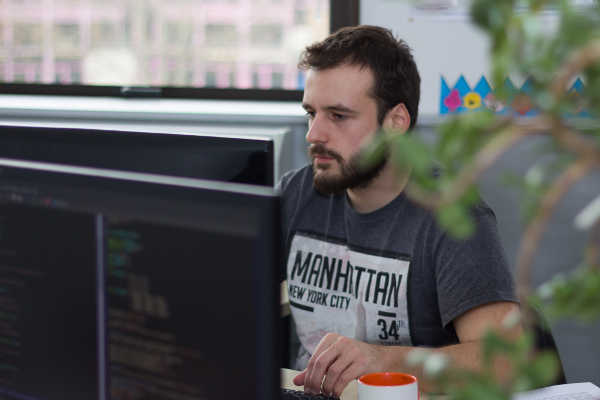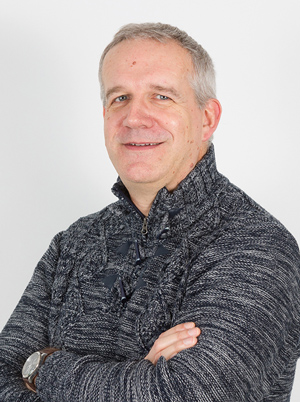 Didier
Customer Relationship Manager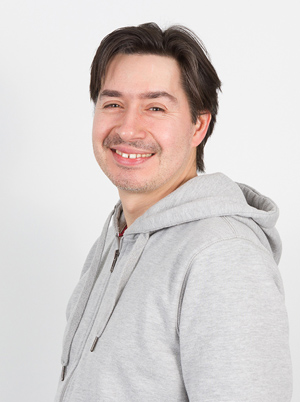 Cyril
Design & Continuous Integration Manager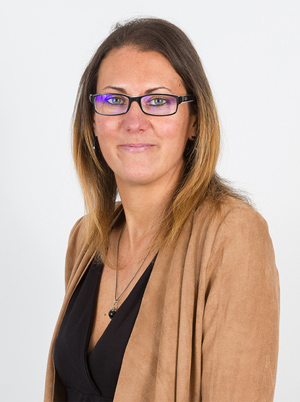 Sophie
Executive Assistant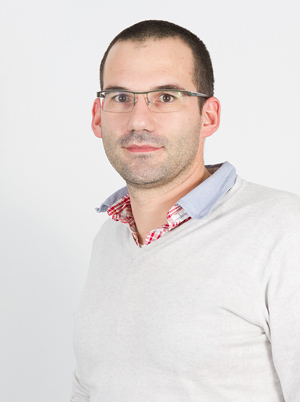 Nathanaël
Software Quality Assurance Manager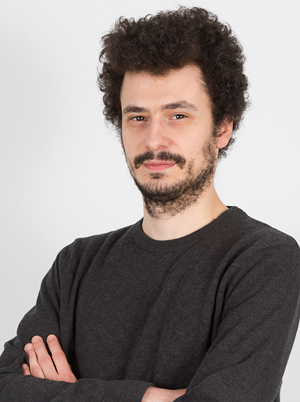 Thomas
Software Development Engineer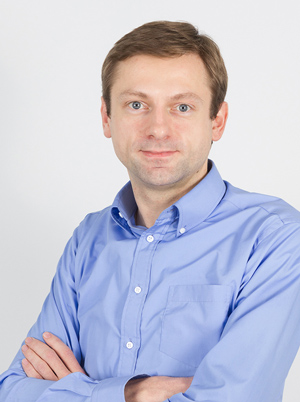 Xavier
Development Manager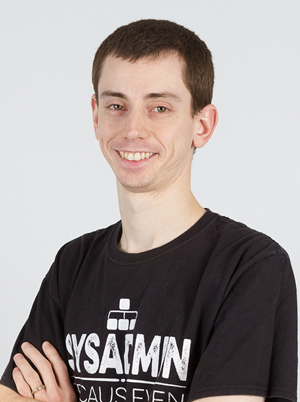 Philippe
System, network & security engineer