AxesSim offers a wide range of solutions tailored to the most stringent industry needs at every stage of products and development processes.
Our expertise in electromagnetic simulation covers many industrial sectors ; our products are able to meet the specific simulation needs of each innovative area.
Our special know-how and increased knowledge through our integrated and consistent suite of applications for industries and our tools built on a customizable architecture can be adapted to any process and design systems of either choice.
Select a solution to find out what AxesSim's products can bring you.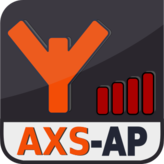 AXS-AP is a complete and integrated environment evaluating performances of antennas installed on complex systems and calculation of decoupling between installed antennas.
AXS-E3 is ideal for evaluating interaction of electromagnetic environments with complex structures (composite materials, installed wiring harnesses, etc.) of large dimensions.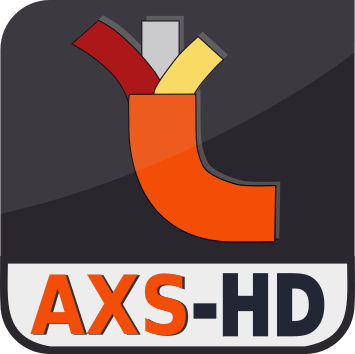 AXS-HD is dedicated to the study of conducted emission, electromagnetic compatibility and signal integrity of wiring harnesses from the design to certification / qualification phase of systems.
Do you have any question about our solutions?