Our products and expertise are used in realization of critical work by prestigious companies such as:


and by state or research centers like: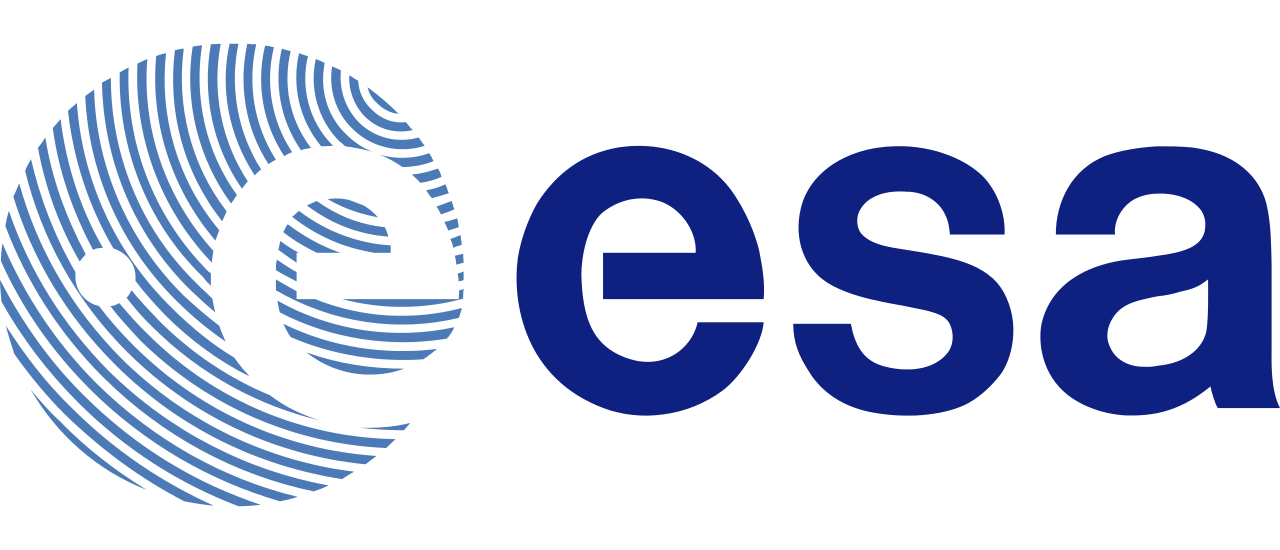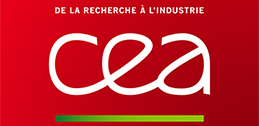 We have been working with AxesSim since their creation, and even more since most of the pillars of the company were also involved in the Quercy project. Since then, we have never stopped collaborating in many ambitious projects. The partnership ONERA sealed with Axessim even reinforced some common strategies that we want to carry together. In summary: a perfect example of win-win10 cooperation. Already a success story.
I've been using the environment simulation package for about ten years, Axessim provides an innovative solution for the engineering process with an efficient development for the future.
Do you have any question about our services?