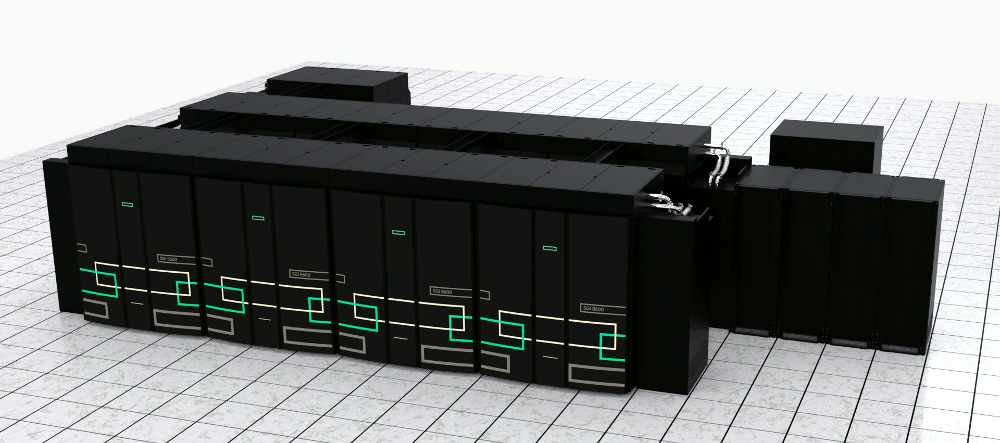 Jean Zay is the new supercomputer converged platform recently installed at IDRIS, national computing center for the French National Center for Scientific Research (CNRS). http://www.idris.fr/annonces/annonce-jean-zay-eng.html
The Discontinuous Galerkin solver TETA, developed by AxesSim in collaboration with IRMA, has been selected among the « Grands challenges » projects to stress the supercomputer during summer 2019.
It is a fantastic opportunity for AxesSim to test the scalability of the TETA solver on a large number of new generation Nvidia GPU (V100).
It is the second step of evaluation of the TETA solver scalability after the first test bench performed in 2018 on Piz Daint HPC of CSCS (https://www.cscs.ch/computers/piz-daint/) in the frame of the PRACE european program.
The Jean Zay HPC peak performance will be tested to consider new usages, in particular for the whole artificial intelligence research community.