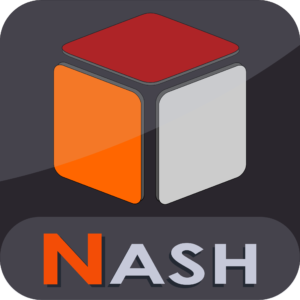 There is no good FD computations with poor quality mesh.
AxesSim offers a unique general mesh generation environment with a 3D graphical user interface for the finite differences in time domain method. 
From a triangle mesh, Nash® can generate uniform and non uniform structured grids of orthogonal cells.
Nash® scales smoothly from little grids to very large grids (at least up to billions elements on a classical PC).
Nash®'s file format is the open format Amelet-HDF (https://code.google.com/p/amelet-hdf/).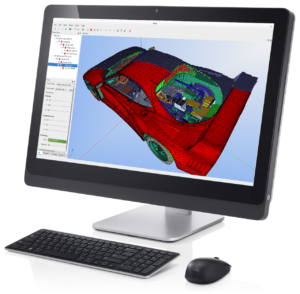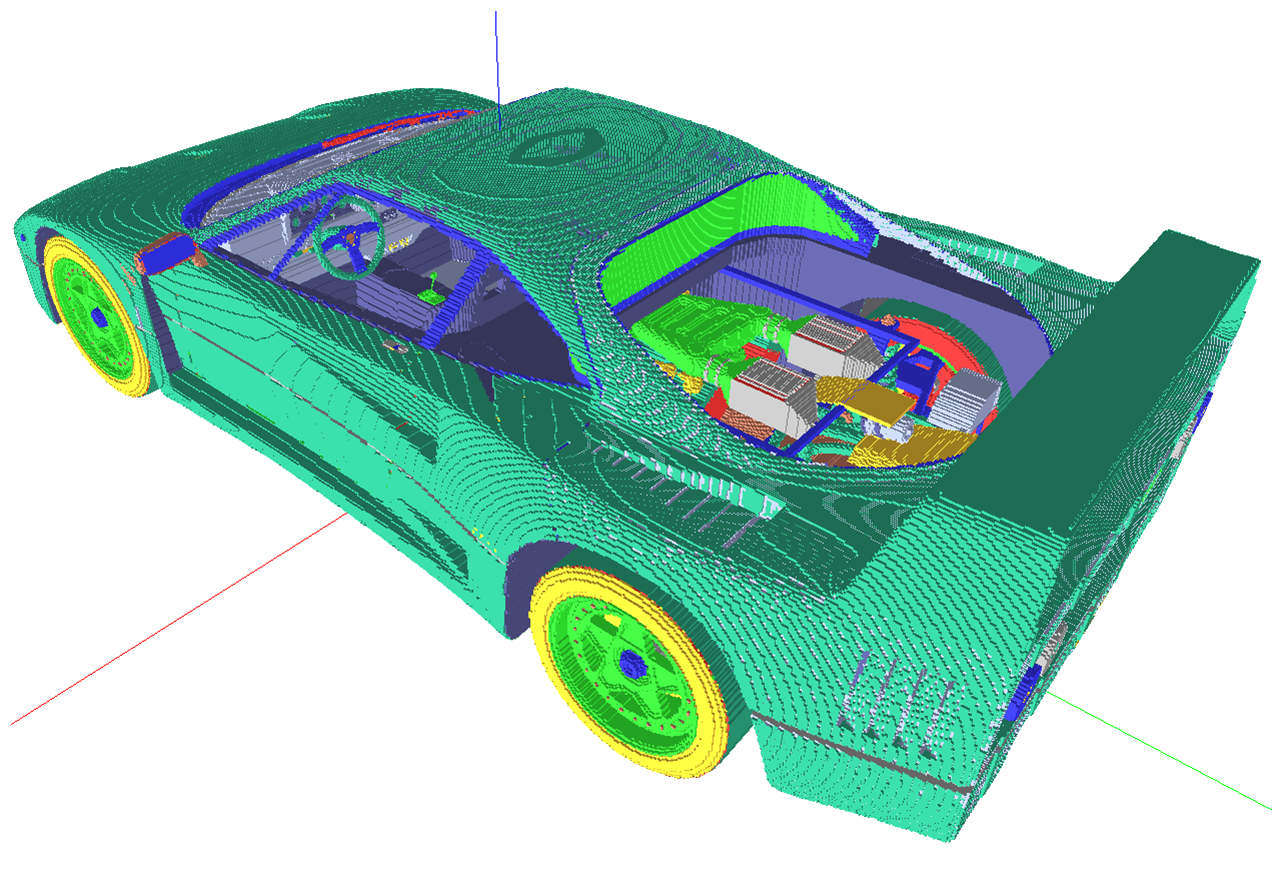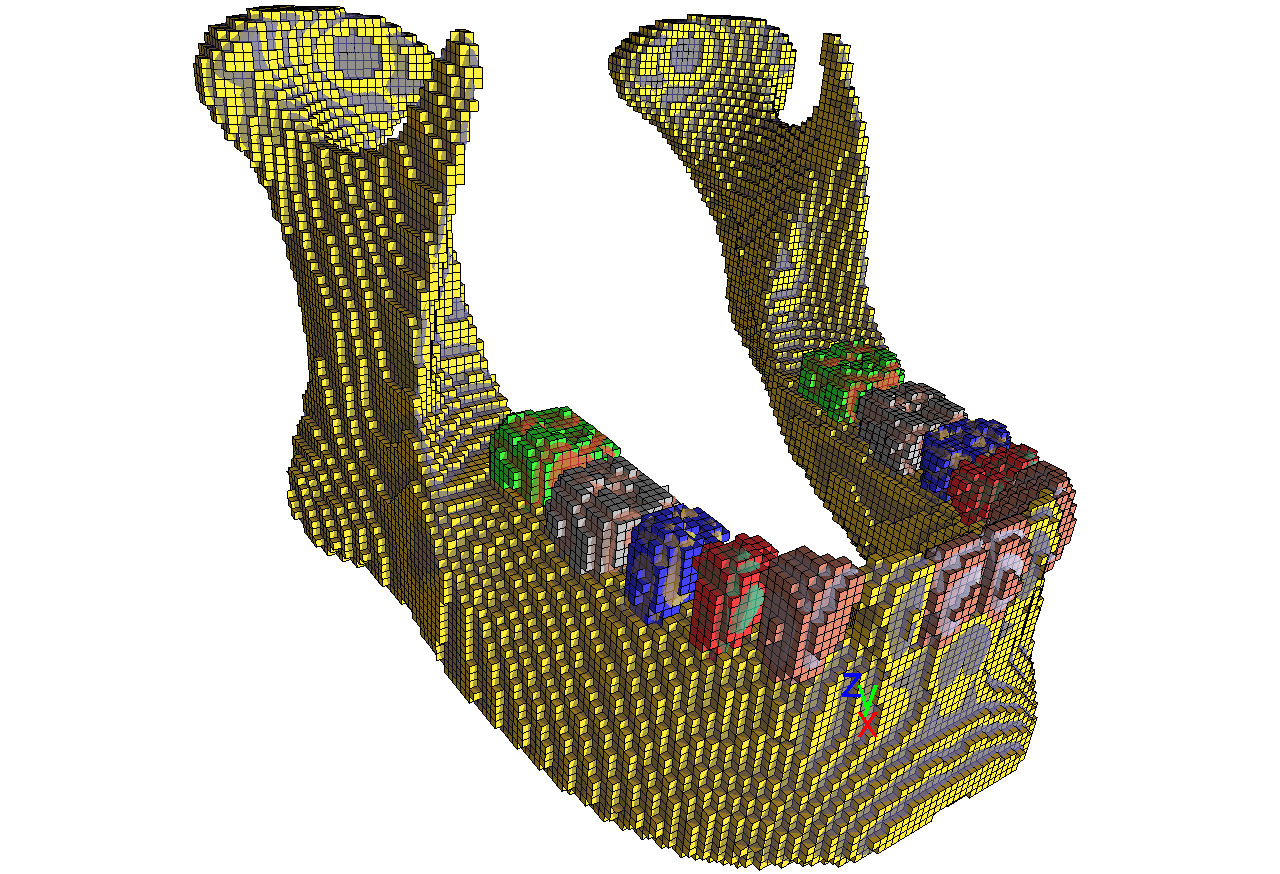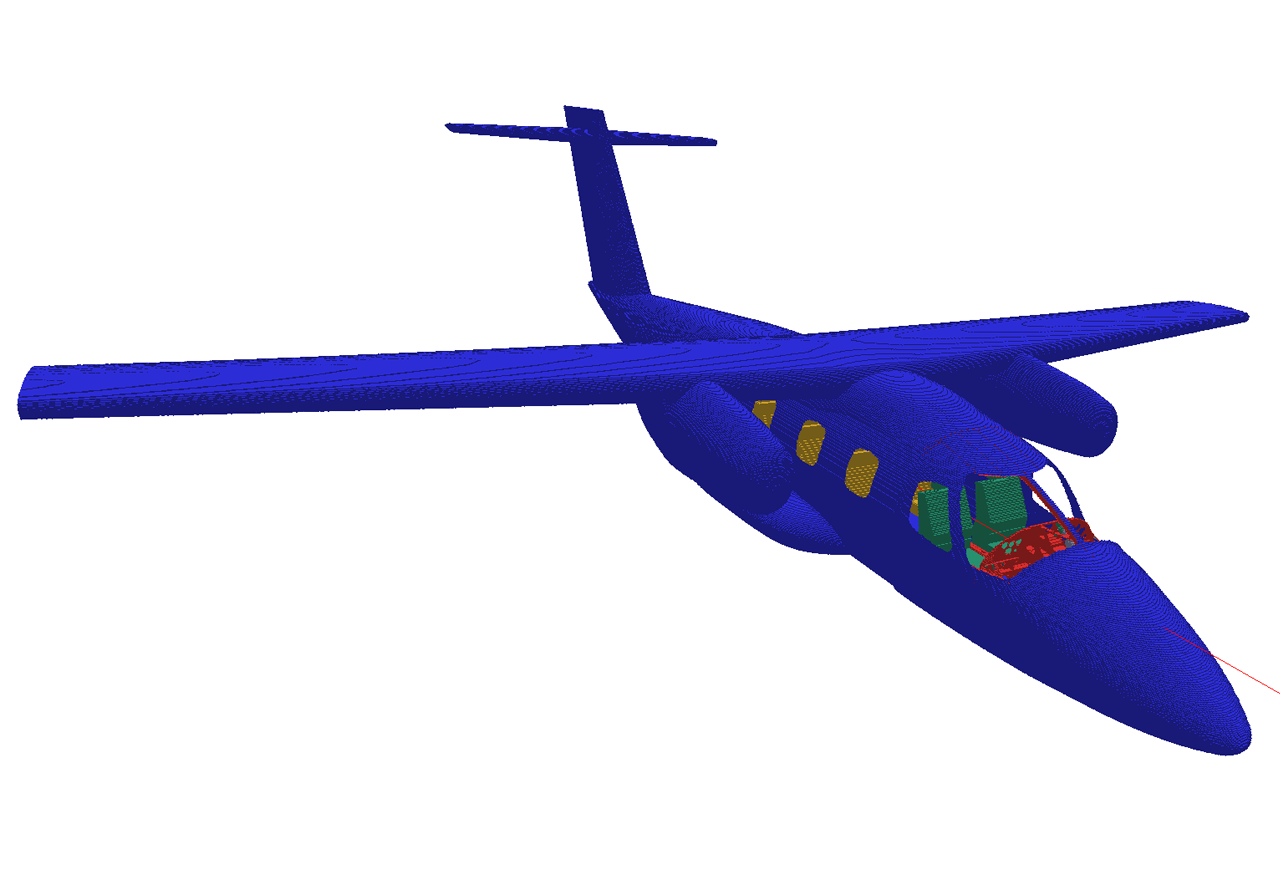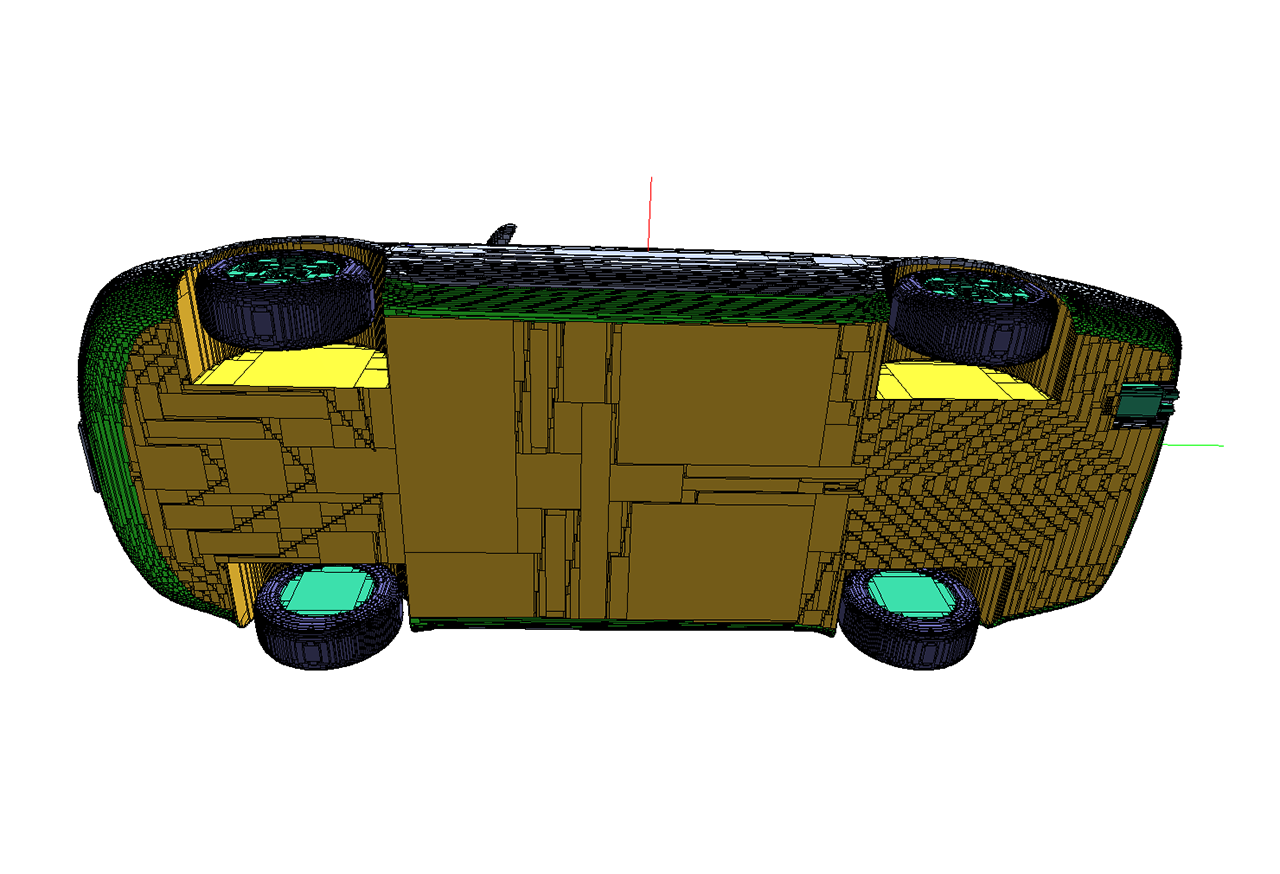 Nash specifications
Nash® comes with a user friendly GUI and the following capabilities:
Importing triangle meshes from major formats (STL, OFF, GMSH, UNV, Amelet-HDF, 3DXML, VRML)
Handling volumes, surfaces, lines and nodes
Management of the mesh generation process:

Process configuration (box strategy to optimize the computation time)
Execution of the mesh generation job

Number of elements reduction
Edition of the generated structured grid

3D view capabilities (cut plane, bounding box, grid superimposition, object rendering customization, automatically focus on a desired element, etc.)
Interactive modification of the mesh from the 3D context (add, remove, move elements, group facilities, etc.)
Detection algorithms (free edges and connection edges, thin wire boundaries, duplicated elements, etc.)
Use Nash on any desktop computer
Nash® supports 64-bit systems:
Windows 7, 8 & 10
Linux Ubuntu 12.04, 14.04, 16.04 & CentOS 6.5
PDF documentation and example files