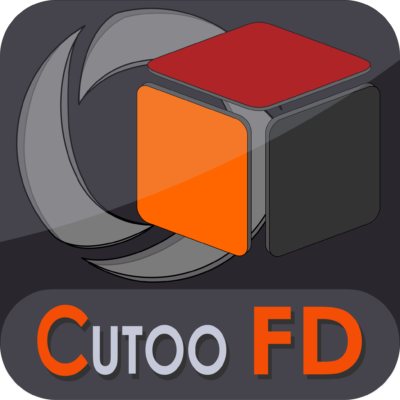 CuToo-FD
CuToo-FD is a comprehensive simulation platform for the electromagnetic field analysis of 3D structures. It is based upon a full-wave FDTD 3D electromagnetic simulation software for the solution of Maxwell's equations, enabling user to solve a wide range of electromagnetic problems encountered in industries.
CuToo-FD® supports 64-bit systems:
(If you specifically require 32-bit installation please contact us)
AxesSim offers flexible payment terms and several pricing solutions to accommodate any size budget or organization. Please contact us to receive our baseline pricing.
Contact us for more information about this product