CuToo
Simulation platform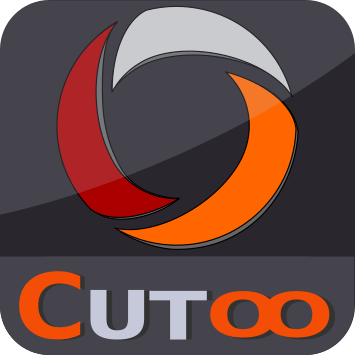 CuToo's simulation platform technology is the foundation of our solutions. This open collaborative workspace integrates distributed teams and standardizes best practices for optimal simulation management.
Make the simulation model management resolution independent from the capabilities of the user's workstation.
CuToo seamlessly deports the creation, modification and resolution of the model on adapted resources.
The capitalization platform retains and re uses validated data thanks to an
advanced multi-criteria search engine.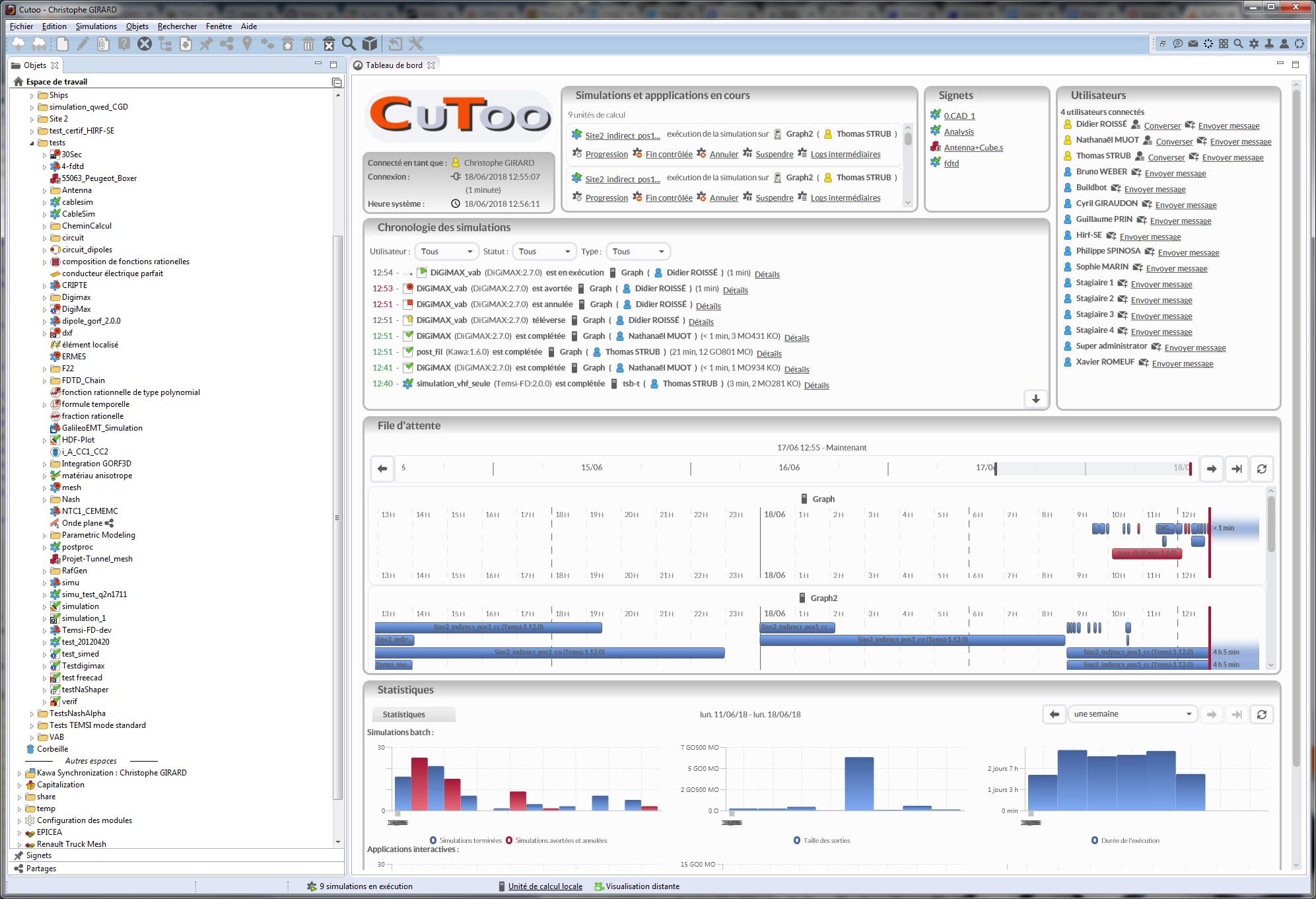 Bring new capabilities while keeping existing tools and processes thanks to:
A combination of contributory solutions AXS-AP, AXS-E3, AXS-HD, AXS-SAR and CuToo technology with well-known tools whether standard (CST, Feko, HFSS, …) or specific ones
using an efficient process dedicated to interfacing new tools in CuToo.
Capitalize on technological data and good modeling practices such as:
Collaborative work sessions, data and model sharing
Sustainability of technological data and model (capitalization space)
Define, illustrate and document modeling procedures
Check the validity of the simulation model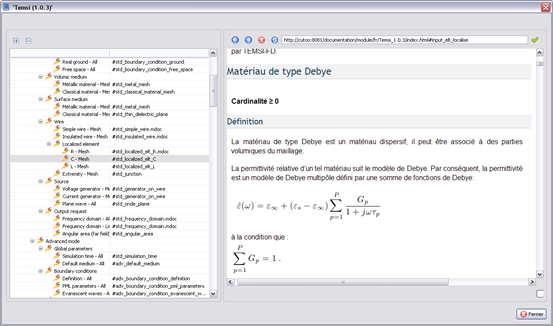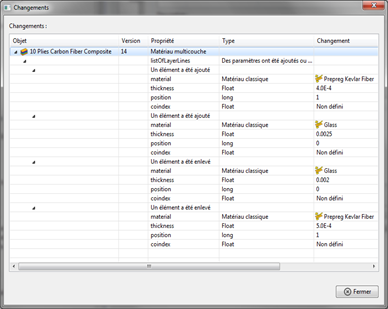 Guarantee the consistency and validity of simulation process data:
The capitalization platform optimizes technological data and
models through key functions on objects such as :

history
validation workflow
full life-cycle traceability of objects
Easy Integration of new tools in the CuToo platform
Possible for any kind of modules (Interactive modules (2D and 3D) for
pre and post processing ; Batch sequential and massively parallel
modules)
Customizable with your own simulation tools (commercial or home-
made) and benefit CuToo service
Versioning of integrations
Simple integration process assisted by a SDK to create, configure and
test integrations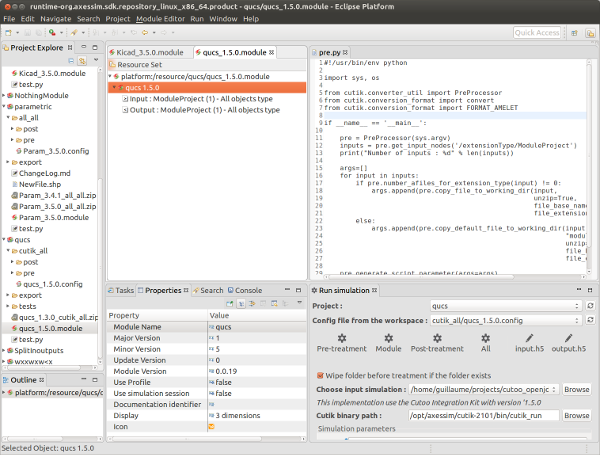 Do you have any question about our services?